Byton is an ambitious automotive startup that's focusing on both electric vehicles and autonomous-driving technology. Its first model—the 2021 M-Byte SUV—should go on sale sometime in 2020. A concept sedan called K-Byte is also said to be in development, but no production date has been set. Byton's interior designs are centered around a giant curved display on the dashboard and lounge-like seating that makes it easier to carry on conversations with other passengers while on the move.
---
---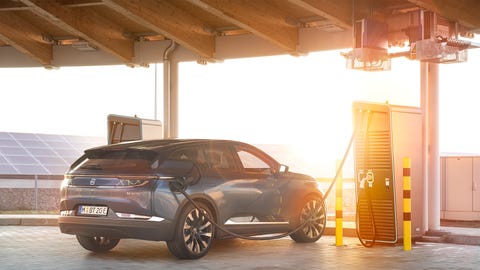 The M-Byte electric crossover won't be here until late 2021 but North Americans are already expressing interest, although nobody has paid a deposit yet.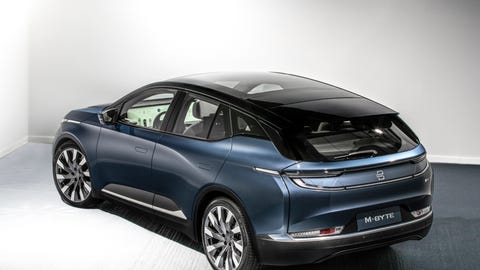 The Lexus RX–sized electric crossover shown at CES looks pretty real, and the company claims U.S. sales will start next year.
---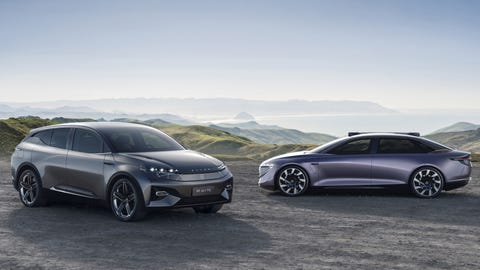 The company claims that it will have a $45,000 electric crossover on sale here next year.
---